What is the Code and why is it important to me?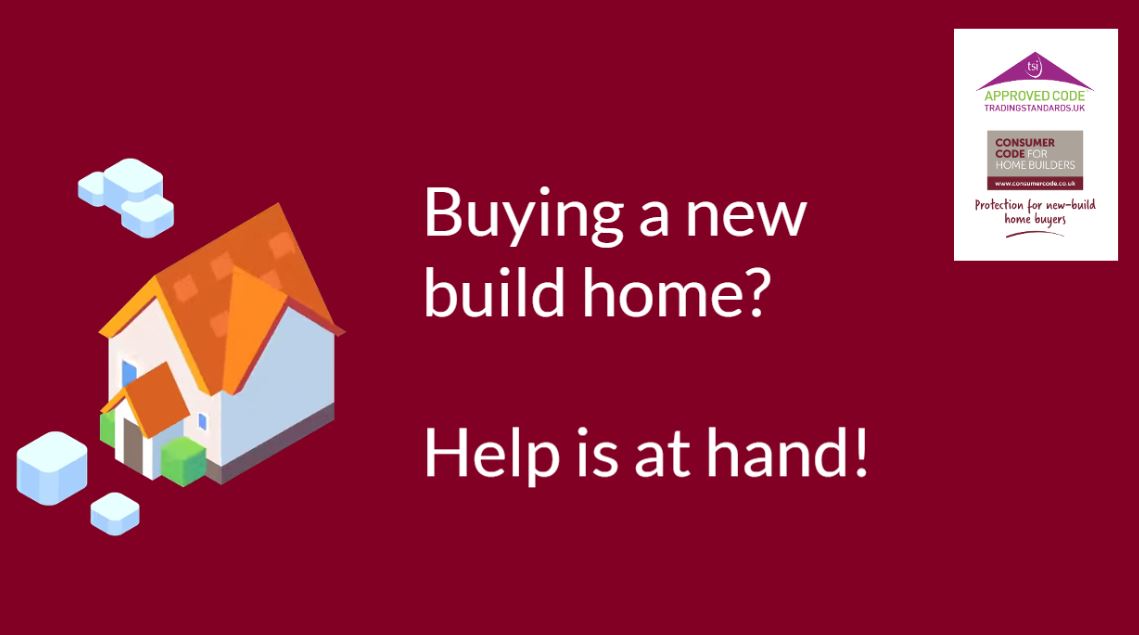 Buying a new-build home? Help is at hand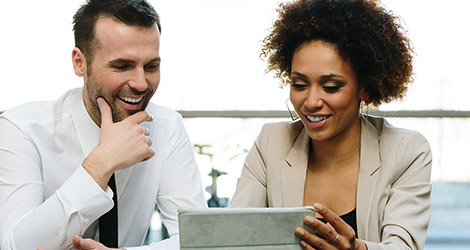 How do home builder codes of practice protect your rights?
If you are planning to buy a new home, the Consumer Code for Home Builders is here to support you.
The Consumer Code for Home Builders ("the Code") was developed by the home-building industry to make the home buying process fairer and more transparent for purchasers.
Buying a brand new home is an exciting time. But with a new home being one of the largest investments you're likely to make, it's important that you understand the process, what you're buying and what help is available should problems arise.
The Code is designed to help you understand what levels of service to expect from your builder, feel fully informed about your purchase and know your consumer rights before and after you move in. In the unlikely event that problems arise, a speedy, free dispute resolution scheme is available to deal with complaints about breaches of the Code.
The Code covers most homes built in the UK by Home Builders who register with the UK's main new Home Warranty Bodies: NHBC; Premier Guarantee; LABC Warranty and Checkmate. In some cases, other codes apply so check with your builder or warranty provider – you should be given a copy of the relevant code scheme with your reservation agreement.
The full Code requirements can be seen below or by using the download button but the key requirements are that home builders provide:
Clear and truthful advertising and marketing materials
Sufficient pre-purchase information to enable you to make an informed decision about your purchase
Effective customer service training for customer-facing staff
Contact details for your Home Builder and other relevant bodies
Home Warranty information
Contract information including your termination rights
Timing of construction, completion and handover
An accessible after-sales service
A complaints process
The current Code Requirements (fourth edition) apply to homes reserved up to 31 December 2023. Updated requirements will be introduced for homes reserved from 1 January 2024. Select the relevant link below to view the requirements in full:
Code requirements
– or download a PDF copy: