Contact Warranty Bodies
If your query relates to either a difficulty you have encountered with your home builder, or an issue covered under your home warranty policy, you should in the first instance contact your home warranty body, details of which can be found on your reservation agreement: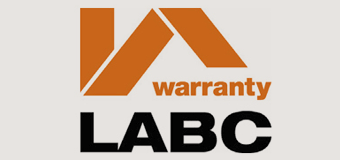 LABC Warranty – 0800 183 1755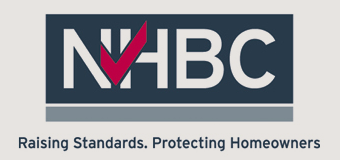 NHBC – 0800 035 6422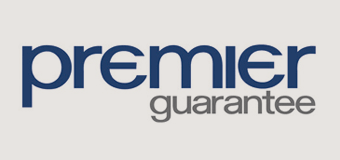 Premier Guarantee – 0800 107 8446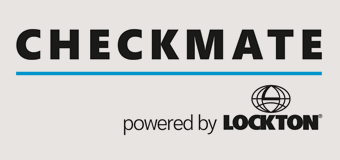 Checkmate – 020 7933 2626
Should you require an application form for the Independent Dispute Resolution Scheme, this should be obtained from your home warranty body.
---
Contact the Consumer Code for Home Builders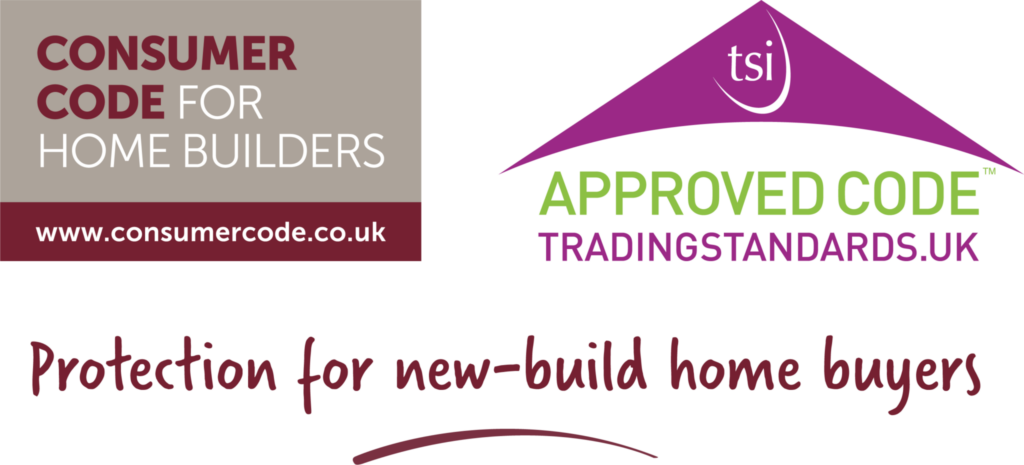 For general enquiries relating to the Code:
Please call us Monday to Friday between 10am to 4pm on: 0345 608 9797* or complete the form below.
*Indicates mandatory fields
Alternatively, you can email our enquiries team at: enquiries@consumercode.co.uk or write to us at:
The Consumer Code for Home Builders Limited c/o Chartered Trading Standards Institute
1 Sylvan Court, Sylvan Way, Southfields Business Park
Basildon, Essex SS15 6TH.
*Calls to 0345 numbers usually cost the same as standard UK landline numbers. Please check with your network provider.
---
In some cases your home may be covered by a different code of practice. For details of other independently approved code schemes, please visit www.tradingstandards.uk/business-hub/code-sponsors/