What training is available?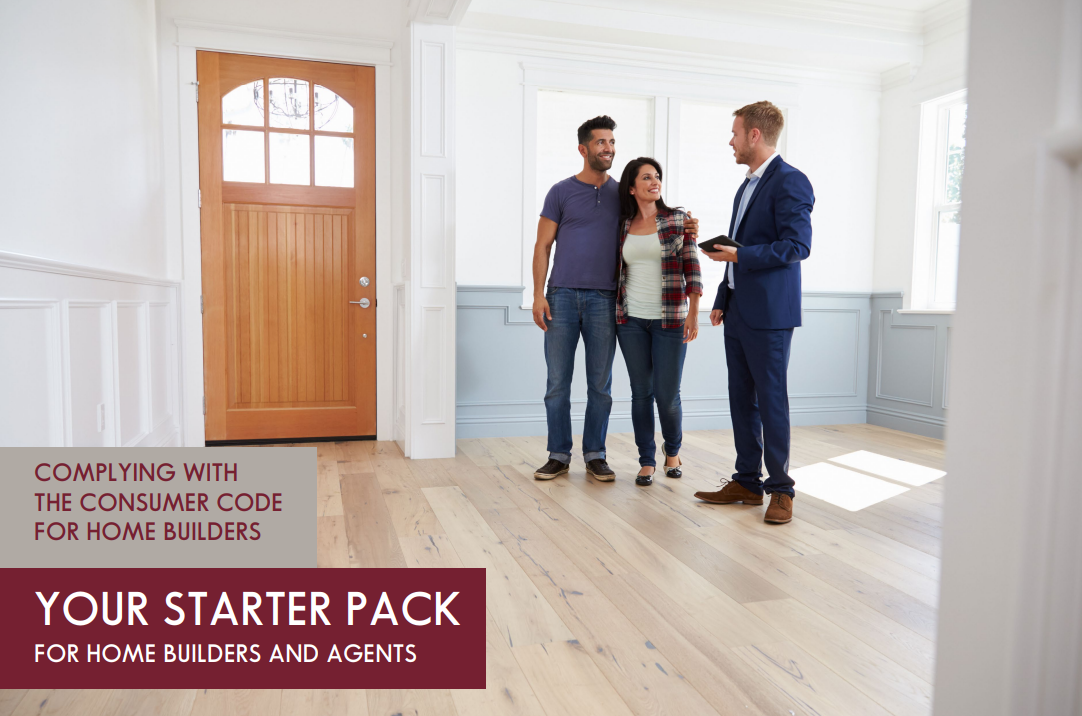 Download your starter pack

View all resources
A free on-line learning course is available for Home Builders registered with one of the Home Warranty Bodies that support the Code, or for companies who work for registered Home Builders such as Estate Agents, solicitors, etc. Staff from affiliated companies will need details of the registered Home Builder (including their registration number if appropriate) that they are working for when registering for the course.
The course is designed for staff who need to have an understanding of the Code.
The course takes no longer than an hour to complete and is a process of individual learning and self- accreditation – leading to a partner-endorsed CPD certificate of achievement.
A unique feature of the training is the marriage of training about the Code Requirements with training about Consumer Protection Regulations, which apply to property transactions and which have a clear synergy with the Code.
Please click on the link below to access and run the course.
Train the Trainer Programme
Our new 'Train the Trainer' programme, designed to help you improve customer service, is now available to all home builders registered with our supporting home warranty bodies.
The programme provides all the resources required to run in-house group training sessions to help you share knowledge and skills across your organisation more efficiently. The comprehensive suite of course materials features a presentation, delegate handouts and full tutor guidance notes.
The Code's original online training package was designed to ensure those involved in the sale of new homes understand the expectation of the Code and are clear on how to support consumers through the home buying process. 'Train the Trainer' now provides a more accessible option, where sales teams and others who need to know about the Code's Requirements can learn together as a group.
Contact Carol Brady at secretariat@consumercode.co.uk for a free copy.