Chairman – Noel Hunter OBE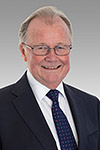 Chairman of the Consumer Code for Home Builders since July 2010, Noel Hunter OBE, brings unrivalled expertise in consumer protection, gained through a wide variety of organisations. He is a previous Vice Chair of the Council of The Property Ombudsman, non executive director of the Board of the Chartered Trading Standards Institute, and Chairman of a third sector hospice.
Premier Guarantee and LABC New Home Warranty – Gary Devaney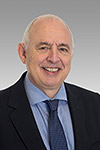 Member of the Code's Management Board, Gary Devaney is also Group Chairman and Managing Director of Premier Guarantee.
NHBC – Kim Carter, Head of Claims Consumer Strategy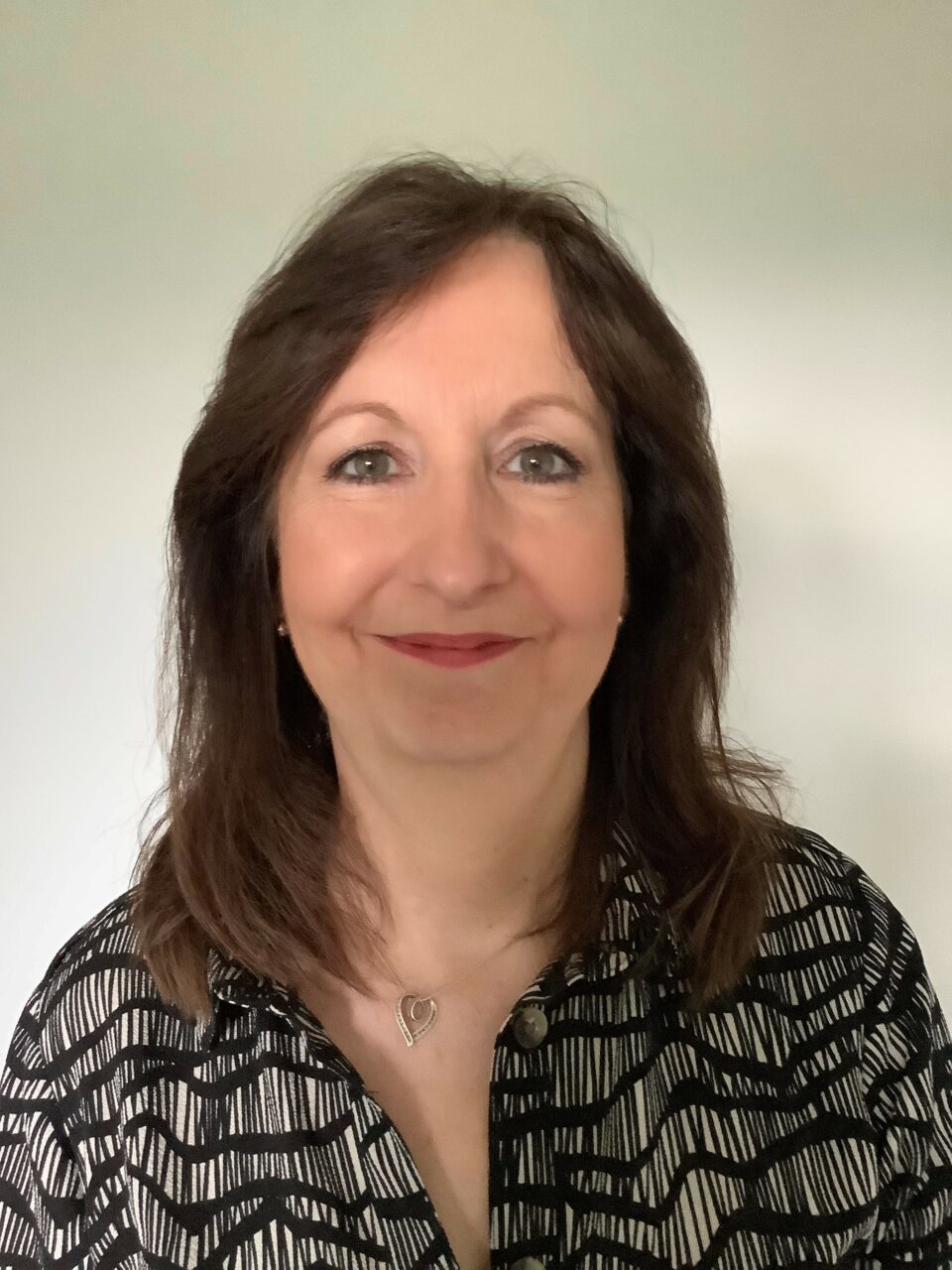 Kim Carter is Head of Claims Consumer Strategy and has more than 30 years' experience working within the Financial Services industry. Having worked for the NHBC for more than 20 years she has gained in depth knowledge and experience of the home warranty market. She has occupied a number of posts at NHBC where her particular expertise in claims and complaint management ensures customers are treated fairly. Kim's customer focused approach continues to provide direction and challenge so that customers' interests are always at the heart of the business.
Chairman of the Advisory Forum – Mike Freshney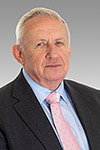 Mike Freshney is Chairman of the Code Advisory Forum. He has wide experience in the new Home Building Industry with particular emphasis on Building Regulation, Standards, and Customer Service.

He is currently Vice Chairman of Westerman Homes, Chairman Emeritus of Robust Details Ltd, Vice President of the European Home Builders Federation, and Director of Habitat for Humanity UK. He is a past Director of CALA Group, Berkeley Group, Crest Nicholson and the Home Builders Federation, and past Chair of NHBC Building Control Services Ltd.
Homes for Scotland – Nicola Barclay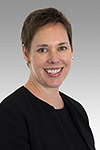 Nicola Barclay is Chief Executive for Homes for Scotland. Her career spans over 20 years in the home building industry and stretching over sales, land acquisition, funding and planning. Nicola currently sits on the Scottish Government's Joint Housing Policy and Delivery Group, and chairs their Home and Place sub-group. She also sits on the Government's Financial Innovation Advisory Group, as well as representing the industry on the CITB Scotland Committee, the NHBC Scottish Committee, and the Consumer Code Board.
Citizens Advice – Frances Harrison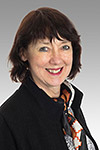 A Member of the Management Board, Frances Harrison is Chair of Brighton and Hove Citizens Advice Bureau. Frances has a wealth of consumer protection experience and serves as a member of a number of consumer facing organisations.
Checkmate.uk.com – Janine Armstrong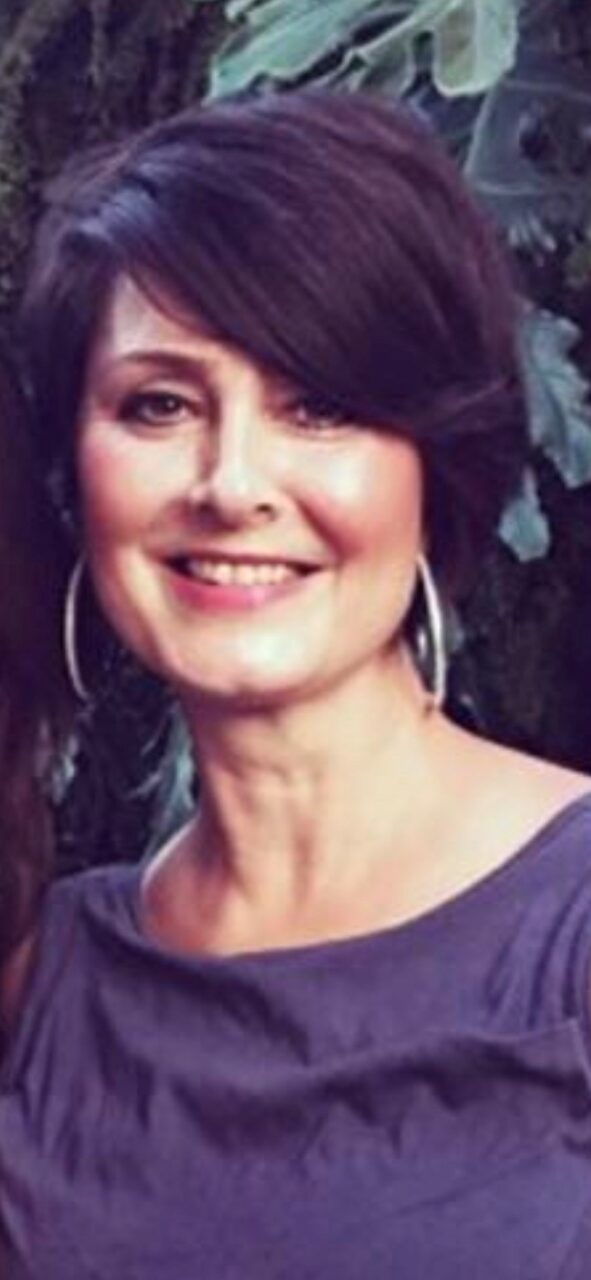 Janine Armstrong is Head of Operations at Checkmate and has 30 years' experience in the construction industry.

Her latent defect insurance career began as a Site Surveyor with Zurich Insurance in 2005, carrying out risk management inspections. She was promoted to Regional Surveying Manager in 2007 until Zurich Insurance withdrew from latent defects in 2009. She joined Checkmate in March 2010 as the Head of Surveying. Janine became Checkmate's Head of Operations in 2018.