How is the Code enforced?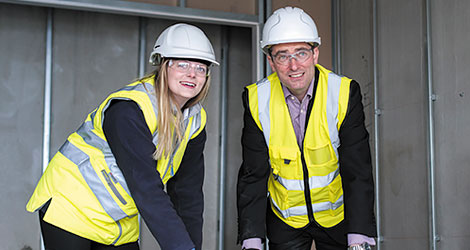 Adjudication Case Summaries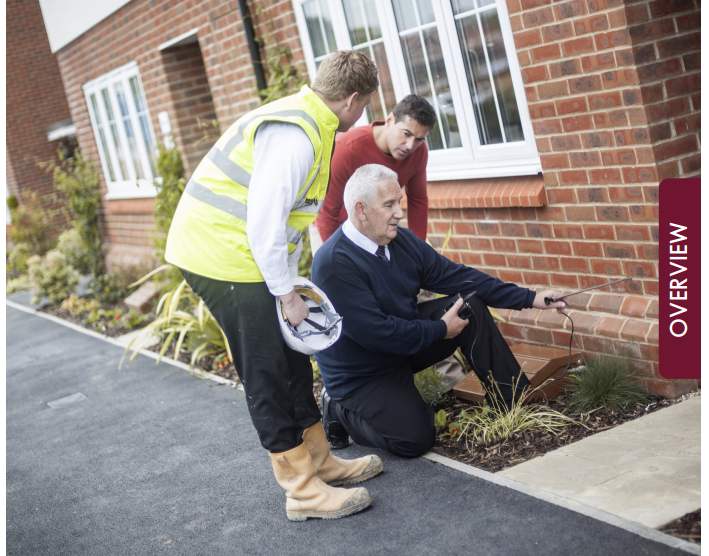 Lessons Learned from Code adjudications
The Home Warranty Bodies have agreed to require all their registered builders to adopt and comply with the Code as a registration condition.
If a Home Builder is found to be in serious breach of the Code, Home Warranty Bodies may apply a range of sanctions which can, dependent on the relevant Home Warranty Body's rules of registration, include requiring the Home Builder's staff who have contact with Home Buyers to be trained on their obligations under the Code; withholding the issuing of certificates of insurance; suspension or removal from the Home Warranty Body's register. These are of course the most serious of sanctions that may be applied (which can affect a Home Builder's ability to trade) and are not taken lightly.
When problems arise, complaints about breaches of the Code are handled through the Independent Dispute Resolution Scheme. All cases are summarised and published on this website (see our section on How Complaints Are Dealt With), so that the home building industry can learn from experience and continuously improve the service they provide to Home Buyers.